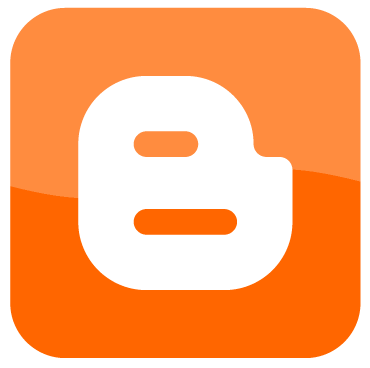 My first blog entry! Well, I was introduced to blogger through watching my dad on his blogs. I am the last letter (r) in RJR as it stands for the first letters of mine and my siblings names.
RJR Models
and
RJR Daydreamer
are my dads blogs and he updates them regularly. It all seemed too good to miss out on and I couldn't resist but to make my own blog! But then I faced the problem, what could I write a blog on? Then the answer came, just plainly me, anything interesting, unusual or just plain boring, my blog would be the place to share it.
So please keep checking to see the days in the life of a regular secondary school student, I promise, it'll be better than you think!