Well usually... the thought of going to a designer outlet where you can get really nice clothes for really good prices; makes someone happy. But when you are a twelve year old girl who gets £12 a month with £3 going towards phone bill and £1.20 towards church... you aren't really that excited.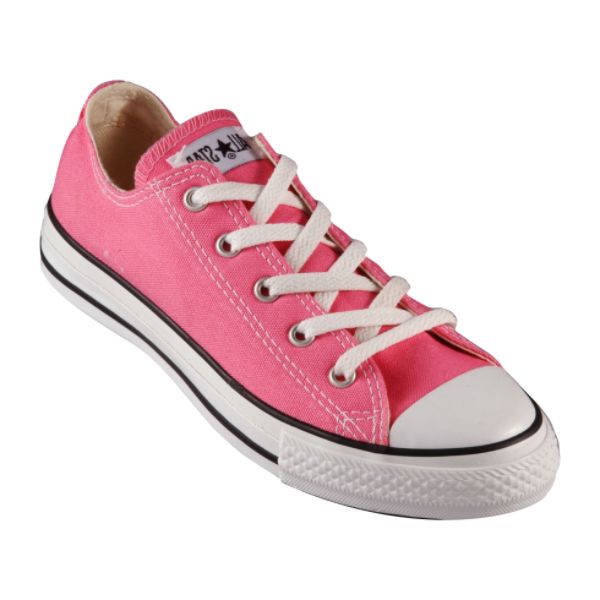 I arrivied with my family moneyness.. but had been promised that I could get some card from The Paper Mill Shop for £4.50. That wasn't fulfilled; due to the fact that there no longer is a Paper Mill Shop at Cheshire Oaks!
We went in a shoe shop and I saw some Pink All Stars, for only £19.99! I hinted out how cheap that was and that I really wanted them... but I don't think my lovely parents got the hint first time. Either that or they are much better acters than I think!
When we got to the Superdry Store I went in to look with my sister. I walked in and saw a beautiful appliqué jacket that I absolutely loved. I ran outside and my mum asked if I had seen anything, "YES!!!!!". She came in and looked and I tryed it on.... she said she would get it me (it was £29.99, reduced from £49.99!)! I was soooooo happy; but couldn't decide between them or the converse.....! I chose the jacket :)
Then I started going on about shoes being a necessity... and eventually my mum gave in to at least letting me see if they had my size.
They did. But one was bright pink, and the other was faded.. I made the hard decision not to get them!
Mum and dad soon got tired of shopping, so me and my beautiful sister Rach carried on alone. We had a few laughs; the Ted Baker women throwing a bag at me, the sports shop that smelt like a donkey sanctuary and had a 'youth' section! We went in Next Outlet with Rachel's £40 worth of vouchers(!) and she bought me a pretty skirt for £12. Love you Rachy:)
I had such a great day, thank you mum and dad!!!!!!!